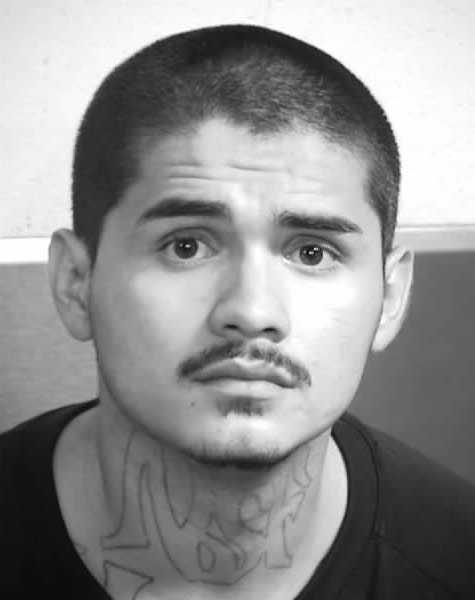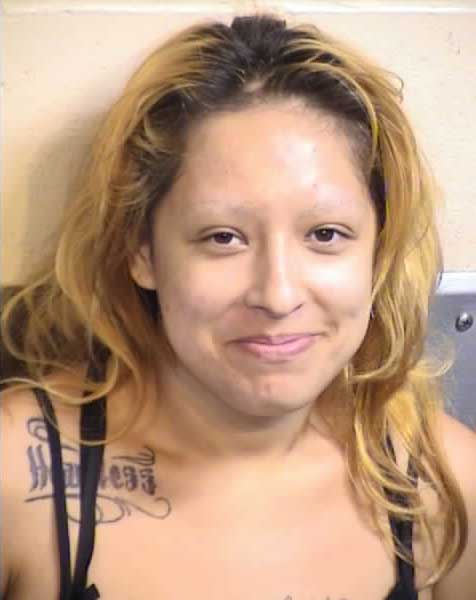 Ernest Martinez and Rosalinda Marines of Fresno.  A judge has issued an arrest warrants on both for auto theft.
On January 23rd, a visitor to a local casino had her sweater taken from her chair, which contained the key to her car.  She went to the parking garage to check on her car and discovered it was missing.  Surveillance video showed a man and woman get into the car and drive away.  She later reported the theft to the Fresno County Sheriff's Office.
Two days later, the California Highway Patrol found the stolen car in Biola.  Sheriff's deputies handling the investigation took possession of the car and later identified boyfriend and girlfriend, Ernest Martinez and Rosalinda Marines, as the suspects who stole it.
Deputies now need your help to locate them so they can be arrested for their crimes.
Martinez is a 23 years old, 5'9", 140 lbs., with brown eyes and black hair.  He has tattoos of a bulldog and paw on his left arm and the letters "NSF" on his neck.
Marines is 23 years old, 5'6", 145 lbs. with brown eyes and brown hair.  She has a rose tattoo on her right arm with the word "melody."