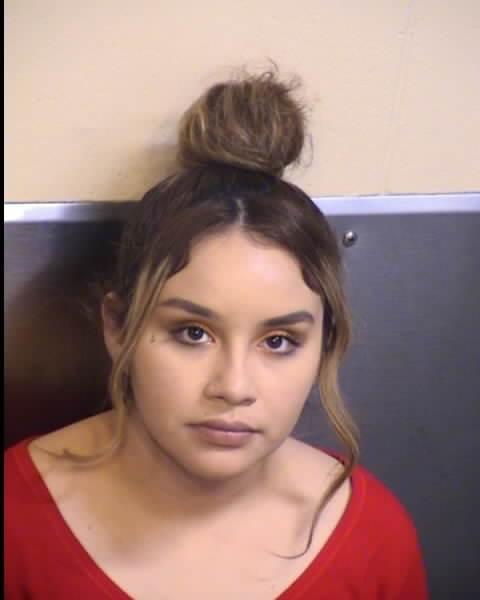 The Fresno County Sheriff's Office most wanted person of the week is:
Cristal Ortega of Fresno. A judge issued a bench warrant for failing to report to court on charges of domestic violence.
A Fresno County Sheriff's deputy responded and took a report from the ex-boyfriend of Cristal Ortega. He explained that the two of them got into an argument while strapping their child into a car seat. Ortega got upset with him and slammed the car door shut, crushing his hand. The deputy located Ortega and placed her under arrest.
Ortega was booked into the Fresno County Jail. She spent just a few hours in custody before posting bond and getting released. She has since failed to report to her court hearing.
Cristal Ortega is 24 years old, 5'2", 140 lbs. with brown eyes and brown hair. She has a tattoo on her neck of the letters 'LV.'
If you know the location of Cristal Ortega, please call Crime Stoppers at 498-7867. All tips remain anonymous and you may be eligible for a reward of up to $1,000.