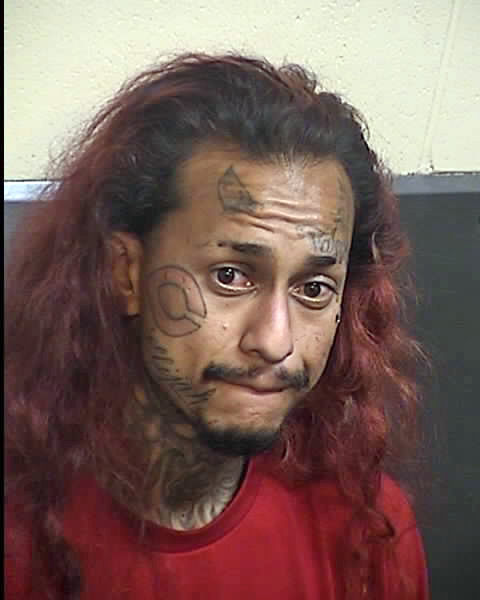 The Fresno County Sheriff's Office most wanted person of the week is:
Jildardo Felipe Gonzalez of Fresno. A judge has issued a bench warrant for failing to report to court on charges of auto theft and commercial burglary.
A local fuel distributor contacted the Fresno County Sheriff's Office to report a pickup truck and trailer loaded with 500 gallons of diesel had been stolen from his yard. The owner was able to access the truck's onboard camera through an app on his phone. The driver, later identified as Jildardo Gonzalez, was seen wearing a company uniform. It was determined Gonzalez had stolen it from inside the business office. The vehicle's movement was tracked to an area near Calwa. Deputies responded there, made a traffic stop and they took Gonzalez into custody.
He spent 4 ½ months in the Fresno County Jail and was then let out as part of a federal court order release.
Jildardo Gonzalez is 30 years old, 5'7", 180 lbs. with brown eyes and long black hair. He has multiple tattoos on his face, including a large 'C' on his right cheek.
If you know the location of Jildardo Gonzalez, please call Crime Stoppers at 498-7867. All tips remain anonymous and you may be eligible for a reward of up to $1,000.