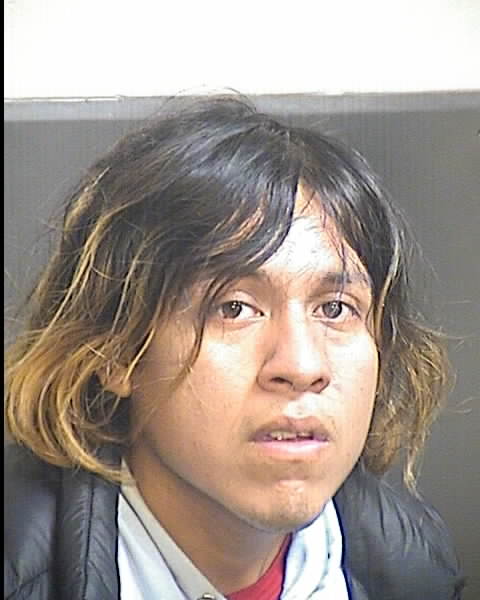 The Fresno County Sheriff's Office most wanted person of the week is:
Edgar Alex Flores of Fresno. A bench warrant has been issued for failing to report to court on charges of battery, carjacking and auto theft.
Fresno County Sheriff's deputies responded to a call where a man ­­­­was assaulted. He identified Edgar Flores as the man who forced him out of his car, then punched and kicked him. Flores took off in the victim's car. California Highway Patrol officers later spotted the vehicle in Visalia, conducted a traffic stop and arrested Flores.
He was booked into the Fresno County Jail where he spent three weeks in custody. He was as part of a probationary pre-trial supervision agreement.

Edgar Flores is 24 years old, 5'4", 125 lbs. with brown eyes and brown hair. He has a tattoo of a flower on his left arm.
If you know the location of Edgar Flores, please call Crime Stoppers at 498-7867. All tips remain anonymous and you may be eligible for a reward of up to $1,000.