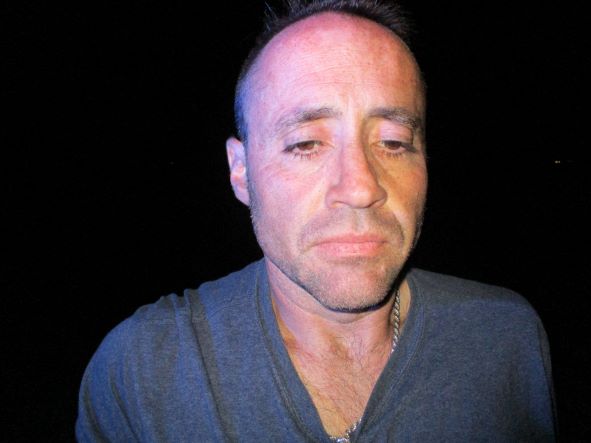 The Fresno County Sheriff's Office most wanted person of the week is:
Andre Pierre Larrondo of Fresno. An arrest warrant has been issued for a charge of domestic violence.
A woman in a dating relationship with Andre Larrondo showed up to his home to collect some of her belongings. Larrondo became upset and shoved her to the ground. As she tried to get to her car to leave, Larrondo pushed her to the ground again, then kicked her. The woman was able to drive away to safe place and filed a report of domestic violence with the Fresno County Sheriff's Office.
Deputies met with the woman and documented her injuries. Attempts were made to contact Larrondo, but deputies were never able to find him. An active warrant has now been issued to take him into custody.
Andre Larrondo is 51 years old, 5'8", 160 lbs. with brown eyes and brown hair.  He has tattoos of a horse and skull with flames on his upper and lower right arm.  He is a known meth user.
If you know the location of Andre Larrondo, please call Crime Stoppers at 498-7867. All tips remain anonymous and you may be eligible for a reward of up to $1,000.