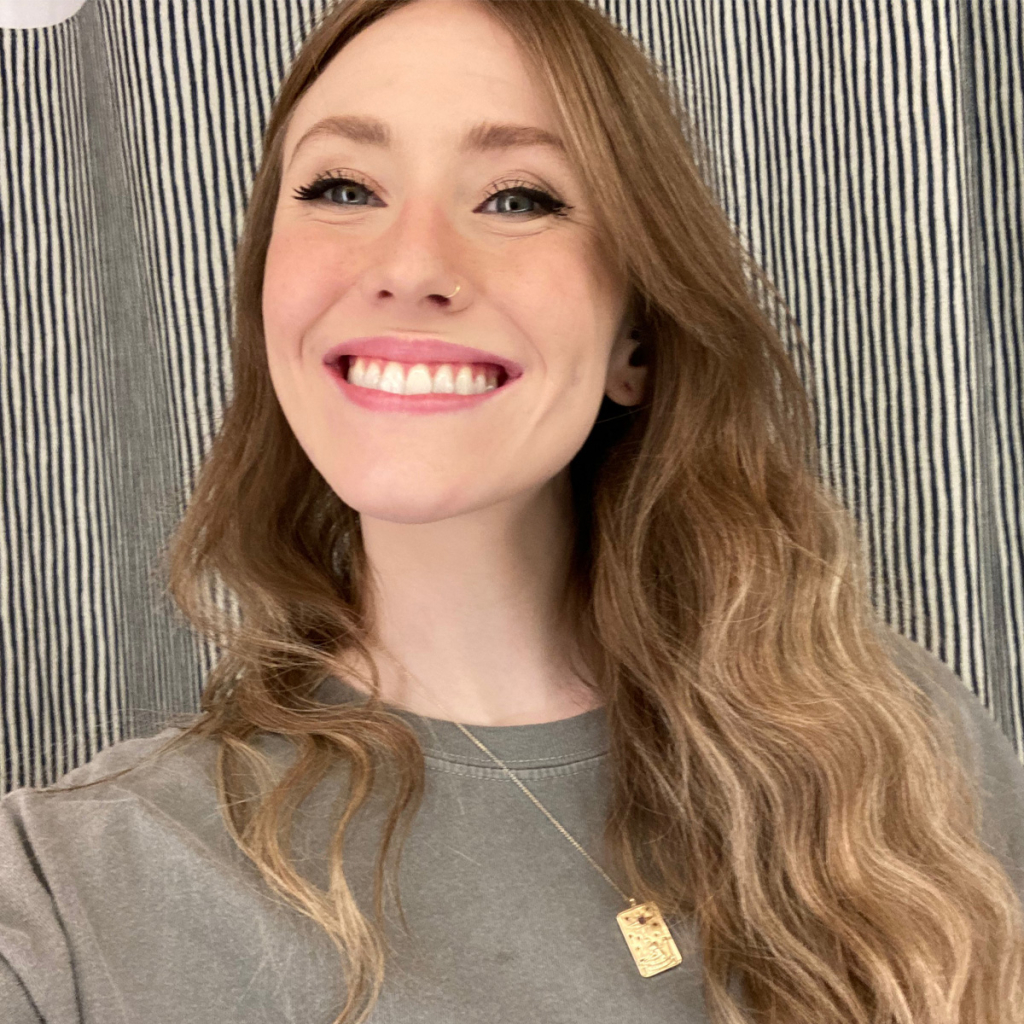 Sydney Begley is a native of Central California, a proud graduate of Madera High School North (go Coyotes!) and California State University Fresno (go Bulldogs!). Using her Bachelor's degree in biochemistry, she naturally decided to go into radio!
She first began working at Cumulus Fresno in 2015, working her way up through the ranks to the top of the heap at MEGA 97.9, a radio station she grew up listening to! In her spare time she loves to travel, especially to visit her Italian boyfriend, Gianluca, in Tuscany.
When she's not flying off to Italy she loves to drive up to Kings Canyon National Park, visit her favorite spots in Morro Bay and, of course, hang out with Jeff and Roddy in the morning!