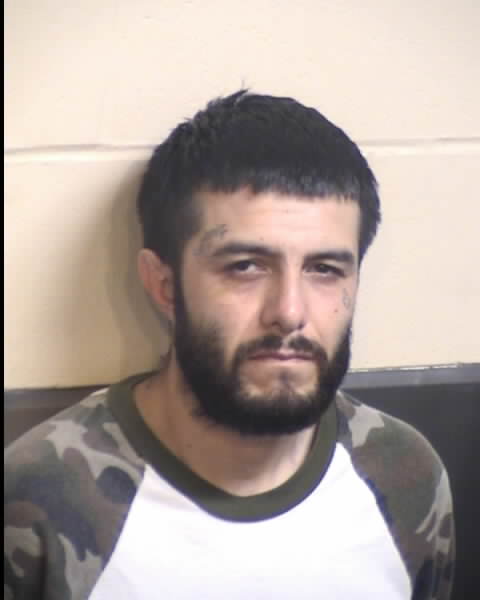 The Fresno County Sheriff's Office most wanted person of the week is:
Charles Sneed, most recently of Squaw Valley. A judge has issued an arrest warrant for failing to re-register as a sex offender.
The public's help is needed to locate Charles Sneed. He is a registered sex offender, previously convicted of lewd or lascivious acts with a child, who has failed to register his new address with law enforcement. This is a requirement each year under the law. His last known address was 36633 Hawthorne Lane in Squaw Valley. As a matter of public safety and transparency, it is critical for law enforcement to determine Sneed's whereabouts.
Charles Sneed is 33 years old, 5'8", 170 lbs. with black hair and brown eyes. He has a tattoo above his right eyebrow of the name "Sarhya."
If you know the location of Charles Sneed, please call Crime Stoppers at 498-7867. All tips remain anonymous and you may be eligible for a reward of up to $1,000.