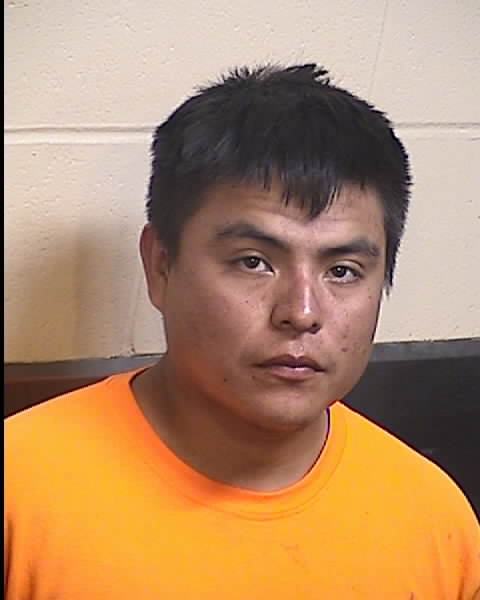 The Fresno County Sheriff's Office most wanted person of the week is:
Cristian Lopez of Fresno. A judge has issued a bench warrant for failing to report to court on charges of making death threats, battery and assault.
Fresno County Sheriff's deputies responded to Fresno's Old Fig Garden Neighborhood for a report of a physical altercation. Once on scene, deputies contacted a man who had a severe injury to the back of his head. Deputies learned from the victim and witnesses that Cristian Lopez had threatened to kill the man, then proceeded to punch and kick him. The victim fell, hitting his head on the ground, knocking him unconscious. Lopez left the area, but returned while deputies were still on scene investigating. A deputy contacted Lopez, who initially resisted. The deputy eventually took Lopez into custody.
Lopez was booked into the Fresno County Jail and spent two days in custody. He was released after posting bond.
Cristian Lopez is 23 years old, 5'7", 140 lbs. with brown eyes and black hair.
If you know the location of Cristian Lopez, please call Crime Stoppers at 498-7867. All tips remain anonymous and you may be eligible for a reward of up to $1,000.