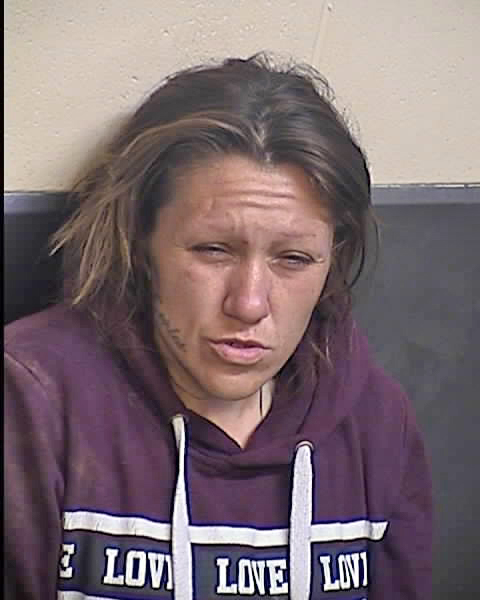 The Fresno County Sheriff's Office most wanted person of the week is:
Teisha Thomas of Fresno. A bench warrant has been issued for failing to report to court on a charges of auto theft and drug possession.
A Fresno County Sheriff's deputy was driving on Highway 99 when they noticed a vehicle in front of them blow a tire. The vehicle pulled over and the deputy did as well to assist the driver. The deputy checked the vehicle's license plate and discovered the vehicle was reported stolen. The deputy detained the driver, Teisha Thomas, and discovered she was in possession of methamphetamine and a pipe. The vehicle was returned to its owner and Thomas was booked into the Fresno County Jail. She spent three weeks in custody and was released after posting bond. She has since failed to report to her court hearing.
Teisha Thomas is 36 years old, 5'0", 160 lbs. with brown eyes and brown hair. She has tattoos on her face and neck of the name, "Carlos."
If you know the location of Teisha Thomas, please call Crime Stoppers at 498-7867. All tips remain anonymous and you may be eligible for a reward of up to $1,000.