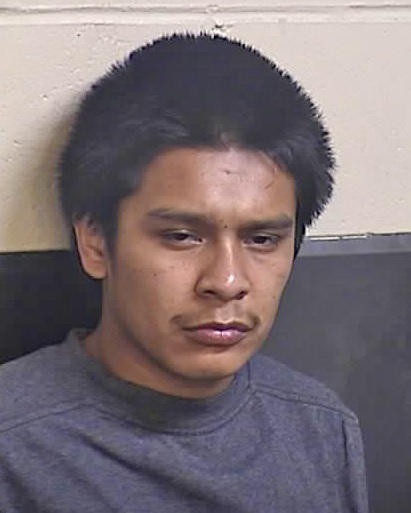 The Fresno County Sheriff's Office most wanted person of the week is:
Arnulfo Florentino Jr. of Fresno. A probation violation warrant has been issued related to his charges of evading police and child endangerment.
Around 2:30 am, a Fresno County Sheriff's deputy was driving through the city of Sanger and attempted to make a traffic stop on a car. The driver, later identified as Arnulfo Florentino Jr., pulled over momentarily, then sped away. A pursuit ensued and traveled all the way to Belmont and Hughes in the city of Fresno. Florentino finally stopped and ran from the car. Deputies quickly surrounded him and took him into custody. Also inside the car was Florentino's 15 year old cousin, who was put in harm's way by Florentino's dangerous driving actions.
Florentino was booked into the Fresno County Jail. He spent six months in custody and was released with a probationary pre-trial supervision agreement. An agreement he has since violated. It should be noted that Florentino has a history of drunk driving, so the potential for danger increases the longer he is out of custody.
Arnulfo Florentino Jr. is 21 years old, 5'3", 115 lbs. with brown eyes and black hair. He has a tattoo on his left hand of the word, "Fresno." If you know the location of Arnulfo Florentino Jr., please call Crime Stoppers at 498-7867. All tips remain anonymous and you may be eligible for a reward of up to $1,000.