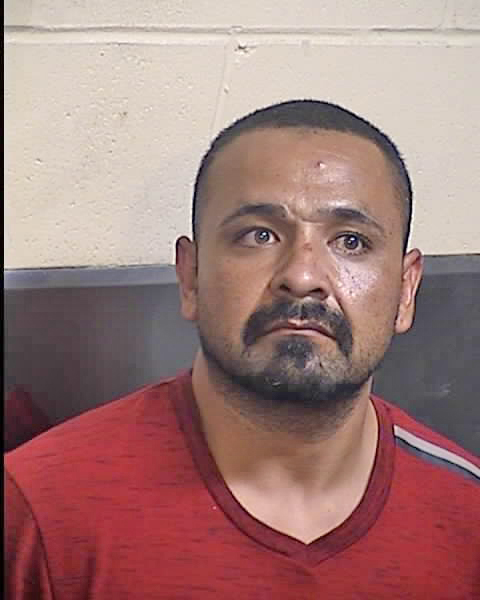 The Fresno County Sheriff's Office most wanted person of the week is:
Jorge Berber Zarate of San Joaquin. A bench warrant has been issued for failing to report to court on charges of domestic violence and holding a person against their will.
Fresno County Sheriff's deputies responded to a report of domestic violence in the city of San Joaquin. The victim told deputies that she and her boyfriend, Jorge Zarate, got into an argument. It escalated into Zarate choking the woman. As she tried to leave the room, he threw her down to the ground. Zarate eventually left the home.
Deputies did not contact Zarate that day, but did find and arrest him two weeks later. He was booked into the Fresno County Jail. He spent one week in custody and was released after posting bond. He has since failed to show up to his court hearing.
Jorge Zarate is 31 years old, 5'6", 180 lbs. with brown eyes and black hair. He has a mustache and goatee, as well as tattoos on both arms and a tattoo of a cross and the word "Rosie" on his neck.
If you know the location of Jorge Zarate, please call Crime Stoppers at 498-7867. All tips remain anonymous and you may be eligible for a reward of up to $1,000.