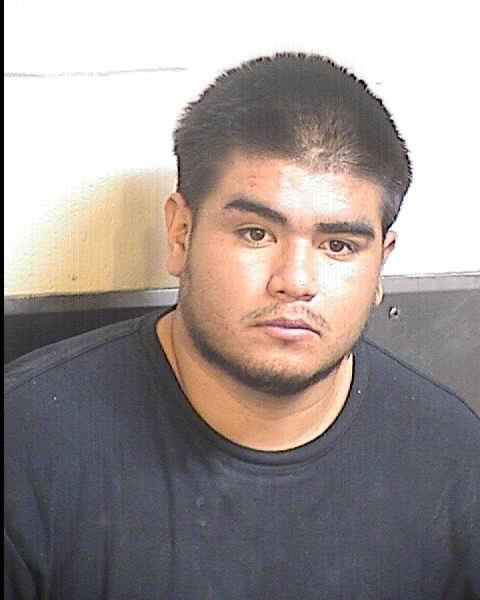 The Fresno County Sheriff's Office most wanted person of the week is:
Christopher Randy Chacon of Fresno. A probation violation warrant has been issued related to a charge of battery causing serious bodily injury.
Christopher Chacon was a gathering in the backyard of a home. One of the guests was a man on his phone. Chacon approached the man an accused him of saying something about his mom, which the man denied. The two ended up on the ground in a fight. Chacon struck the man with his fist, causing a laceration above his eye that would require stitches.
The assault was reported to the Fresno County Sheriff's Office. Deputies responded and began an investigation. They contacted Chacon and arrested him. They booked him into the Fresno County Jail where he spent nearly three months in custody. He was let out on a probationary release agreement.

Christopher Chacon is 27 years old, 5'8", 175 lbs. with brown eyes and brown hair. He has a tattoo of a horseshoe on the middle finger of his right hand.
If you know the location of Christopher Chacon, please call Crime Stoppers at 498-7867. All tips remain anonymous and you may be eligible for a reward of up to $1,000.