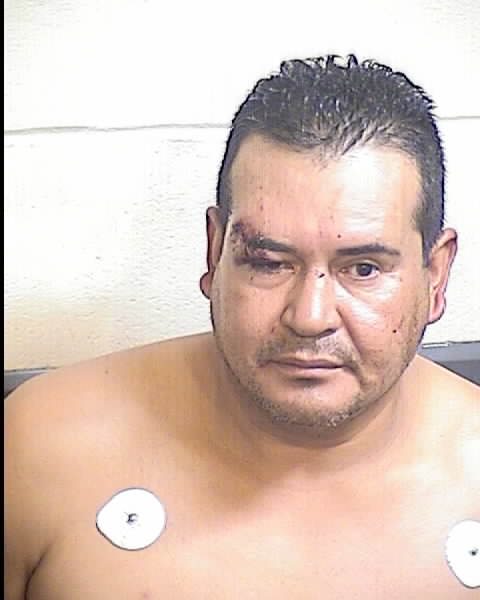 The Fresno County Sheriff's Office most wanted person of the week is:
Israel Ramirez Zamora of San Joaquin. A bench warrant has been issued for failing to report to court on charges of assault and mayhem.
Fresno County Sheriff's deputies responded to a disturbance on 11th Street in San Joaquin. The victim stated Israel Zamora approached him while he sat in his car with the window rolled down. Zamora began to punch the man in the face. The victim got out of his car and fell to the ground. Zamora then kicked him in the head and bit off the tip of one of his fingers. Deputies contacted Zamora and arrested him.
He was booked into the Fresno County Jail where he spent two days in custody. He was released on his own recognizance.

Israel Zamora is 43 years old, 5'10", 200 lbs. with black eyes and black hair.
If you know the location of Israel Zamora, please call Crime Stoppers at 498-7867. All tips remain anonymous and you may be eligible for a reward of up to $1,000.