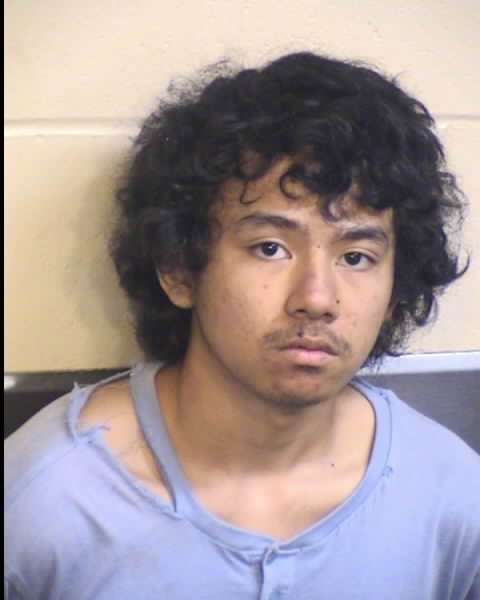 The Fresno County Sheriff's Office most wanted person of the week is:
Rachan Kong of Fresno. A probation violation warrant has been issued for charges related to his arrest for contacting a minor to commit a felony, attempting to meet with a minor for lewd and lascivious acts and distributing pornography to a minor.
In 2020, detectives conducted Operation COVID Chatdown. It was an undercover effort designed to identify and arrest potential online sexual predators. During the operation, a detective, posing a teenager, was contacted by Rachan Kong. He initiated a meeting to have sex with this person he knew to be a child. Kong arrived to the meeting location where detectives contacted and arrested him.
He was booked into the Fresno County Jail where he spent three months in custody. He was released after posting bond. He has since violated the terms of his probationary agreement.

Rachan Kong is 22 years old, 5'8", 125 lbs. with brown eyes and black hair.
If you know the location of Rachan Kong, please call Crime Stoppers at 498-7867. All tips remain anonymous and you may be eligible for a reward of up to $1,000.