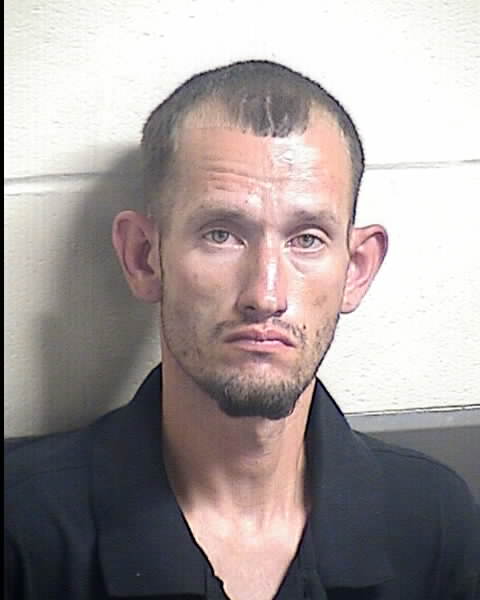 The Fresno County Sheriff's Office most wanted person of the week is:
Ronnie Rodriguez of Fresno. A probation violation warrant has been issued related to a charge of auto theft.
Detectives with Fresno H.E.A.T., short for Help Eliminate Auto Theft Task Force, identified a stolen van, which had no one in it. A short time later, a man later identified as Ronnie Rodriguez, got into the van and drove away. Detectives followed Rodriguez. Once Rodriguez realized he was being followed, he began to speed up and run through stop signs. He eventually crashed into a vehicle near Belmont and Blythe Avenues. Rodriguez got out and tried to run, but detectives captured him. He was arrested and booked into the Fresno County Jail where he spent five days in custody. He was released as part of a probationary agreement. An agreement he has since violated.

Ronnie Rodriguez is 30 years old, 5'9", 150 lbs. with brown eyes and brown hair. He has numerous tattoos.
If you know the location of Ronnie Rodriguez, please call Crime Stoppers at 498-7867. All tips remain anonymous and you may be eligible for a reward of up to $1,000.