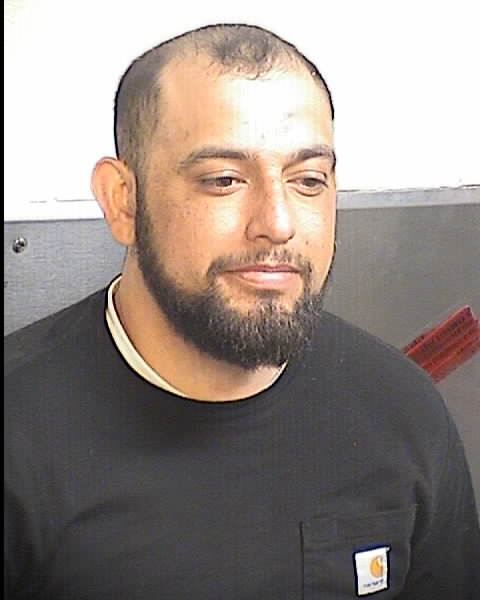 The Fresno County Sheriff's Office most wanted person of the week is:
Jose Carlos Cruz of Selma. A probation violation warrant has been issued for charges related to domestic violence and elder abuse.
Fresno County Sheriff's deputies responded to a home for a report of a man who was out of control, acting violently. They learned Jose Cruz was yelling, trying to knock down bedroom doors to get to other family members inside those rooms. Two of his elderly relatives attempted grab hold of Cruz and calm him down. While doing so, Cruz hit and scratched the two people. Deputies contacted Cruz and placed him under arrest.
Deputies booked Cruz into the Fresno County Jail. He spent five weeks in custody and was released after posting bond. He has since violated the terms of his probation.

Jose Cruz is 33 years old, 5'7", 180 lbs. with brown eyes and black hair.
If you know the location of Jose Cruz, please call Crime Stoppers at 498-7867. All tips remain anonymous and you may be eligible for a reward of up to $1,000.