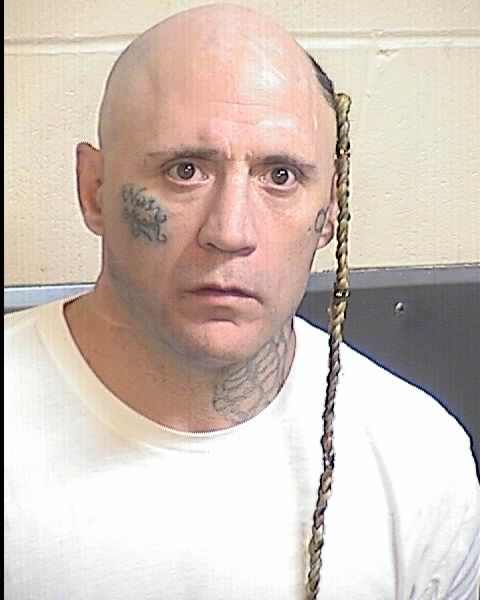 The Fresno County Sheriff's Office most wanted person of the week is:
Bobby Lee Bohannon of Fresno. A bench warrant has been issued for failing to report to court on charges related to grand theft.
Fresno County Sheriff's deputies responded to an industrial hemp farm for a report of a theft. Deputies contacted the property owner and security guard who had detained Bobby Bohannon. He was captured stealing nearly $11,000 worth of hemp plants. These plants are often mistaken for marijuana, but do not contain the chemical properties to get a person high.
Deputies arrested Bohannon and booked him into jail. He was let out the next day as part of a Federal Court Order Release.
He has skipped his most recent court hearing to be held accountable for his crime.

Bobby Bohannon is white, 46 years old, 5'11", 165 lbs. with brown eyes. He is bald and has a tattoo on his face that says, "Never again."
If you know the location of Bobby Bohannon, please call Crime Stoppers at 498-7867. All tips remain anonymous and you may be eligible for a reward of up to $1,000.