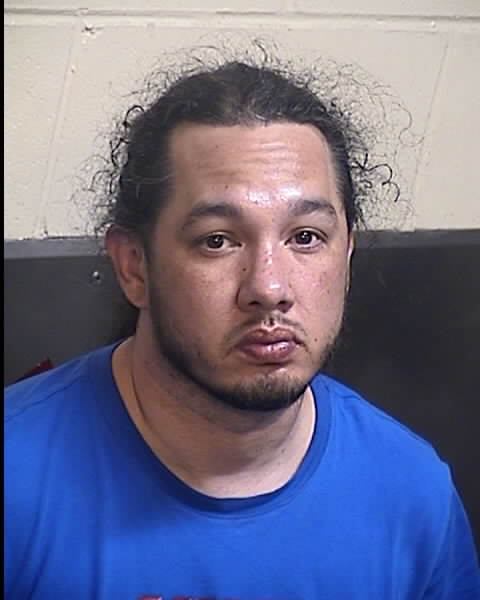 The Fresno County Sheriff's Office most wanted person of the week is:
Joseph Quijada of Clovis. A judge has issued a bench warrant for failing to report to court on charges of possession of a gun by a convicted felon, assault with a firearm and making criminal threats.
Deputies investigated a case where Joseph Quijada was accused of pointing a gun at a woman and threatening to hurt her. Deputies contacted Quijada and arrested him on criminal charges. He was booked into the Fresno County Jail where he spent one day in custody. He was released after posting bond. He has since failed to report to court.

Joseph Quijada is 39 years old, 5'8", 135 lbs. with brown eyes and black hair. He has multiple tattoos, some of which are on both legs and his right hand. The one on his hand says, "Money Gang."
If you know the location of Joseph Quijada, please call Crime Stoppers at 498-7867. All tips remain anonymous and you may be eligible for a reward of up to $1,000.