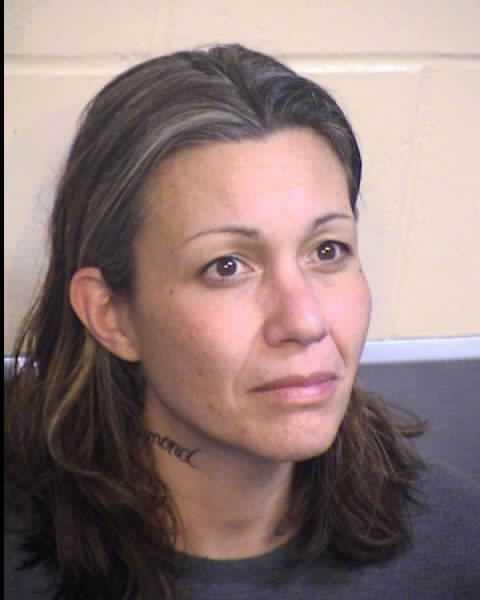 The Fresno County Sheriff's Office most wanted person of the week is:
Sarah Briann Avedisian of Fresno. A judge has issued a bench warrant for failing to report to court on charges of identity theft.
In 2020, property crimes detectives with the Fresno County Sheriff's Office conducted an investigation where they identified Sarah Avedisian as a chronic burglar who was breaking into countless mailboxes and committing many acts of identity fraud. This occurred in both the Fresno County Sheriff and Fresno Police Department's jurisdictions.
Detectives arrested her and she was booked into the Fresno County Jail. She faced numerous felony and misdemeanor charges related to burglary, identity theft and drug possession. However, she was released six weeks later after qualifying for the Zero Dollar Bail Rule, which was in effect at the time. She has since not been reporting to her court hearings.
Sarah Avedisian is 43 years old, 5'9", 165 lbs. with brown eyes and brown hair. She has a tattoo on her left hand of the letters "MP" and on her right arm is the name "Samuel."
If you know the location of Sarah Avedisian, please call Crime Stoppers at 498-7867. All tips remain anonymous and you may be eligible for a reward of up to $1,000.