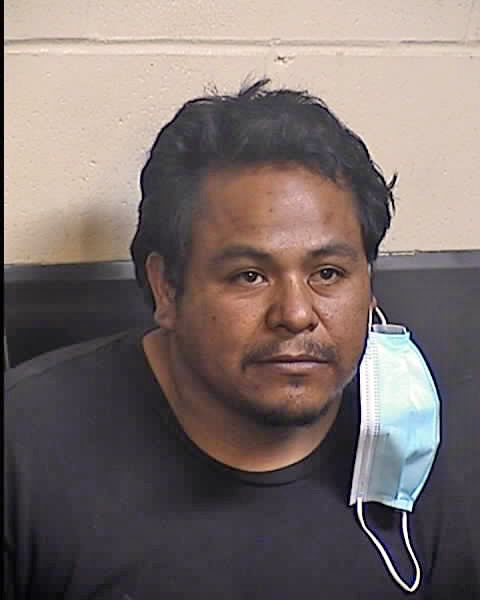 The Fresno County Sheriff's Office most wanted person of the week is:
Miguel Aponte of Del Rey. A judge has issued a bench warrant for spousal abuse.
In 2022, Fresno County Sheriff's deputies arrested Aponte for domestic violence. He was booked into the Fresno County Jail and was released four days later on a probationary pre-trial supervision agreement. He has since failed to report to his court hearings.
Miguel Aponte is 37 years old, 5'6", 220 lbs., with brown eyes and black hair.
If you know the location of Miguel Aponte, please call Crime Stoppers at 498-7867. All tips remain anonymous and you may be eligible for a reward of up to $1,000.