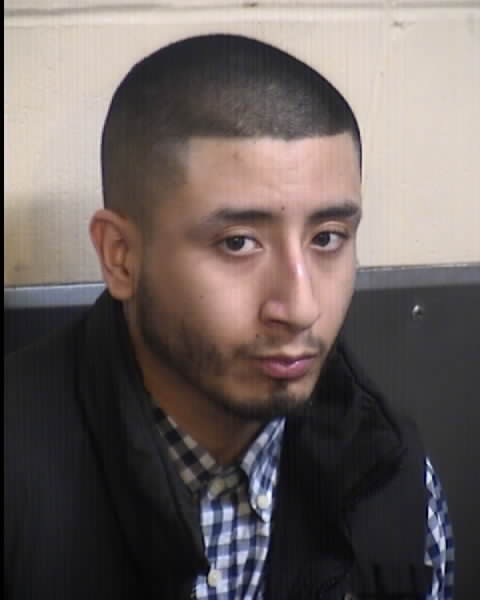 The Fresno County Sheriff's Office most wanted person of the week is:
Edgar Andrade Sanchez of Ivanhoe in Tulare County. He has committed a probation violation related to his charges of spousal abuse and battery on a peace officer.
Deputies responded to a home in Fresno's Mayfair District for a report of a domestic disturbance. As deputies tried to detain the suspect, Edgar Sanchez, he became combative. He spit in the eye of one deputy and injured the arm of another deputy. During an investigation, deputies discovered Sanchez had hit and bit his boyfriend during an argument over a cell phone.
Deputies booked Sanchez into the Fresno County Jail. He was released later that same day after posting bond. He has since violated the terms of his probationary agreement.
Edgar Sanchez is 23 years old, 5'7", 120 lbs., with brown eyes and black hair.
If you know the location of Edgar Sanchez, please call Crime Stoppers at 498-7867. All tips remain anonymous and you may be eligible for a reward of up to $1,000.