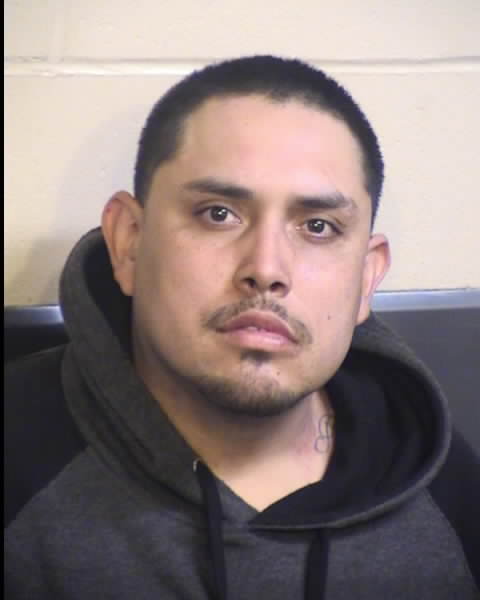 Fresno County Sheriff's Office Most Wanted of the Week
Tuesday, September 12th, 2023
The Fresno County Sheriff's Office most wanted person of the week is:
Steven Vincent Hernandez of Fresno. A bench warrant has been issued related to charges of evading police and illegally possessing a firearm.
A deputy attempted to make a traffic stop on a pickup truck driving recklessly. The driver, Steven Hernandez, lead the deputy on a pursuit before getting out and running away. Deputies surrounded an apartment complex and eventually found Hernandez trying to hide. In his possession was a handgun, ammunition and a meth pipe. As a convicted felon, he is prohibited from having a gun and ammunition.
Deputies booked Hernandez into the Fresno County Jail. He spent 2 ½ months in custody and was let out as part of a Federal Court Order Release.
Steven Hernandez is 36 years old, 5'8", 230 lbs., with brown eyes and black hair. He has tattoos on both arms.
If you know the location of Steven Hernandez, please call Crime Stoppers at 498-7867. All tips remain anonymous and you may be eligible for a reward of up to $1,000.