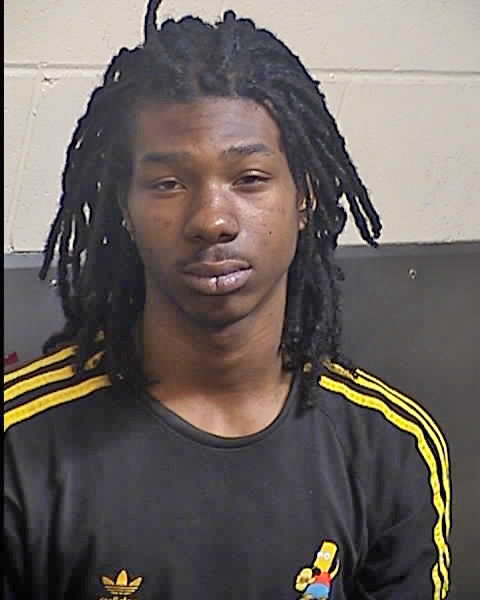 The Fresno County Sheriff's Office most wanted person of the week is:
Hakeem Williams of Fresno. A bench warrant has been issued related to charges of illegally possessing a firearm and ammunition.
A deputy made a traffic stop on a car. During contact with the driver, the deputy learned the passenger, Hakeem Williams, had an active felony warrant. During a search of the vehicle, the deputy found a loaded handgun and determined it belonged to Williams. The gun did not contain a serial number. A large capacity magazine was also located.
The deputy arrested Williams on the warrant that was for illegally carrying a loaded firearm, along with a new charge for the same crime. Williams was booked into the Fresno County Jail. He was let out later that same day as part of a Federal Court Order Release.
Hakeem Williams is black, 20 years old, 5'11", 140 lbs., with brown eyes and black hair.
If you know the location of Hakeem Williams, please call Crime Stoppers at 498-7867. All tips remain anonymous and you may be eligible for a reward of up to $1,000.