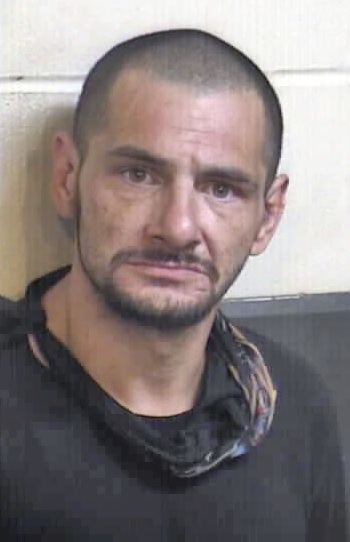 The Fresno County Sheriff's Office most wanted person of the week is:
Manuel Carlos of Friant. A bench warrant has been issued related to charges of domestic violence and using tear gas on a person.
Deputies responded to a home for a report of domestic violence. The suspect, Manuel Carlos, sprayed his ex-girlfriend in the face with bear spray and then fled the scene. Deputies were unable to find Carlos, so they obtained a warrant for his arrest. He was eventually located and arrested. He would then post bond and be released from jail. Since that time, he has failed to show up to his court hearings.
Manuel Carlos is 37 years old, 5'7", 140 lbs., with hazel eyes and black hair. He has multiple tattoos on both arms, which include the names "Alice" and "Chuck."
If you know the location of Manuel Carlos, please call Crime Stoppers at 498-7867. All tips remain anonymous and you may be eligible for a reward of up to $1,000.