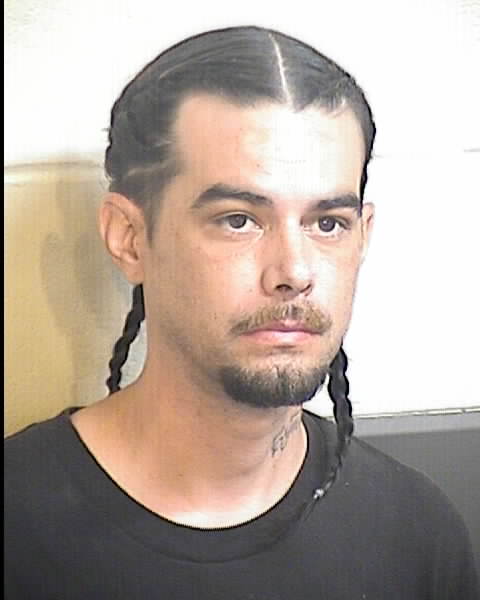 The Fresno County Sheriff's Office most wanted person of the week is:
Corey Sean Soza of Selma. A probation violation warrant has been issued related to charges of domestic violence.
Deputies responded to a home for a report of domestic violence. The suspect, Corey Soza, had been involved in a physical fight with a female at her house. Deputies arrested Soza on domestic violence charges and booked him into the Fresno County Jail. He would then post bond and be released from jail. Soza was later placed on a probationary agreement and has since violated the terms of his probation.
Corey Soza is 33 years old, 5'7", 165 lbs., with brown eyes and black hair. He has a tattoo on his right forearm, which says, "Only God Can Judge Me."
If you know the location of Corey Soza, please call Crime Stoppers at 498-7867. All tips remain anonymous and you may be eligible for a reward of up to $1,000.